Due Diligence
investigation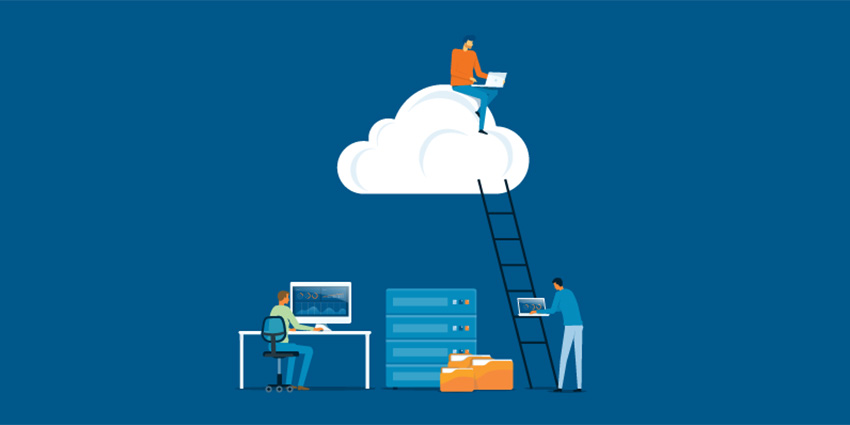 Due Diligence investigation is carried out as an exercise of reasonable care to avoid unnecessary exposure. These investigations are conducted to verify given information before entering into a business transaction. Why is this investigation carried out? It is to reveal the truth and minimize business risk while at the same time providing quality information to decision-makers.
Why should you conduct Due Diligence Investigations?
Due diligence investigations are conducted by companies involved with IPOs, mergers, acquisitions, joint ventures, partnership deals, and countless other business scenarios. The agency conducting due diligence assists in the design of an action plan using its various services and expertise. The results of the investigations can shine a spotlight on past dealings and behavior which in turn prepares your company for the future. What you learn may or may not like. Due Diligence Investigations can provide you with a few benefits: risk reduction, minimizing embarrassing situations, obtaining peace of mind, ensuring reliability, nothing is hidden and it's just a good business practice.
Who are the companies that need Due Diligence?
If you don't conduct these investigations, you can face problems, issues, or even disasters. What if at the engagement of the company, you find that it has been involved in something suspicious? This could damage your company image and cost you time and money.
Read also – Top common conveyor problems and their fixes
Proper Due Diligence could identify improper or illegal activity, Litigation histories, Regulatory issues, Officers and directors, headquarters and satellite offices, Newspaper articles, Corporate filings, and so on. When you run a business or plan to take a high-ranking position, due diligence investigations provide a complete picture of a company. Depending on their findings, investigators can negotiate a lower price and substantiate all claims by a company. If you are planning to invest your money in a business transaction, a due diligence investigation can help you make an informed decision.
Some of the investigations carried out by due diligence investigations include:
Business Backgrounds Investigations
In business, surprises can damage. Many times business decisions are made without verifying provided information, which can be harmful.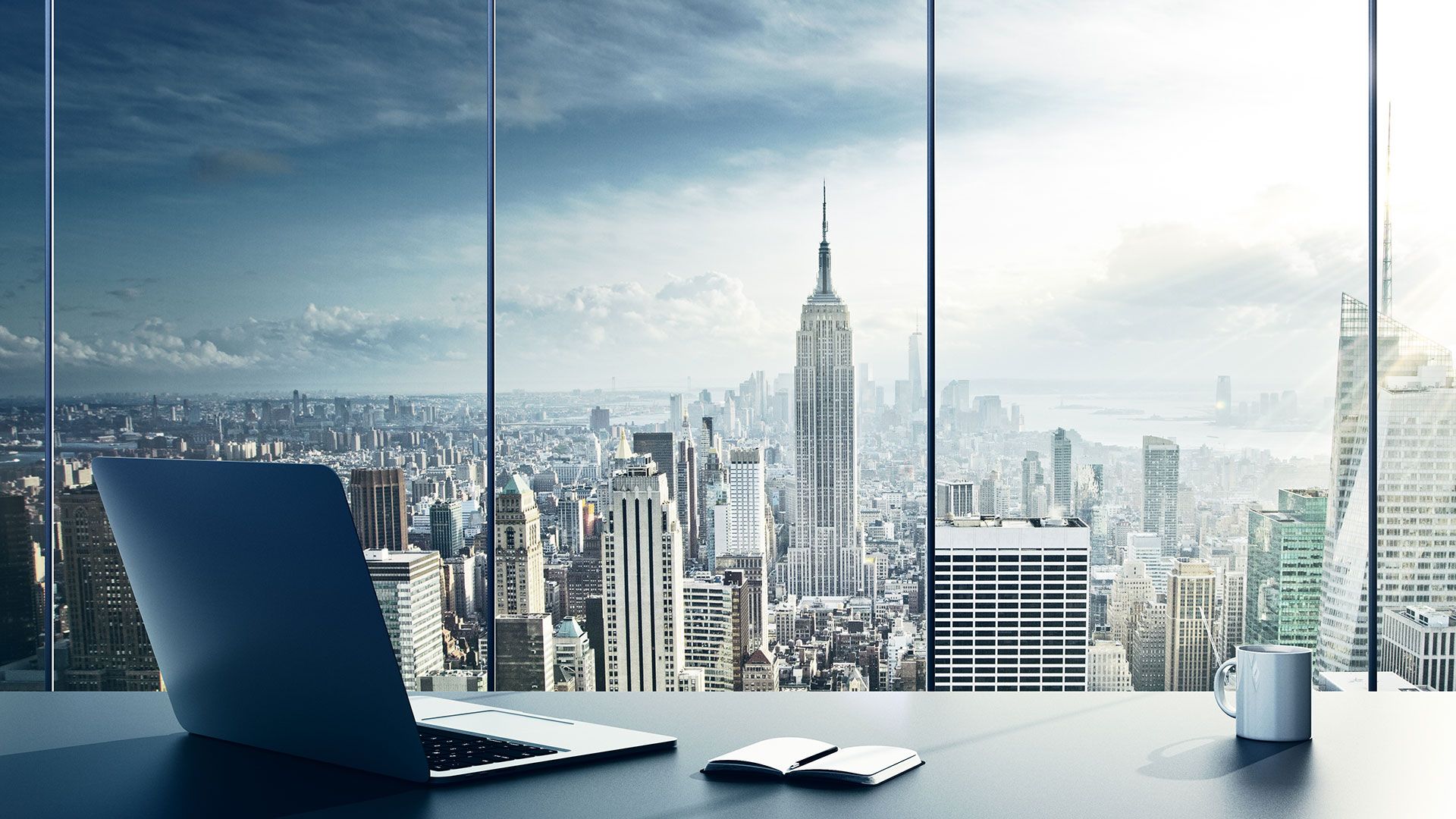 Smart business people know the ways to minimize their business risk. They do this by conducting Business Backgrounds | Business Investigations on a regular basis before entering into relationships with customers, vendors, clients, partners, etc.
Prospective Client Investigations
When considering a business relationship, prospective Client Backgrounds should be done.
These due diligence background checks are ways to scrutinize the firms you choose to work with now, and in the future, to possibly minimize your business risk and obviously embarrassing situations.
Desktop Investigations
These are quick catch-all business investigations. These are legitimate investigations so that a quick educated determination can be made. Titles define these investigations.
An investigator employs forensic accounting investigations, background checks, surveillance, mystery shopping, asset searches, financial investigations, and other corporate investigation methods to investigate the functioning of a company. They conduct the investigations by reviewing public records, speaking with company clients and customers, and contacting overseas offices to uncover the legitimacy of a company. A good private investigator determines the methods your particular investigation needs.
Some of the information an investigator hunts for include Company overview (history), Employees (benefits, personalities, unions), Financial costs/results (revenue, cost structure, selling activities), Intellectual property, assets and facilities, Liabilities and equity, Marketing audits, Information systems audits, Compatibility audits, Materials management (inventory) and Production and reconciliation audits.